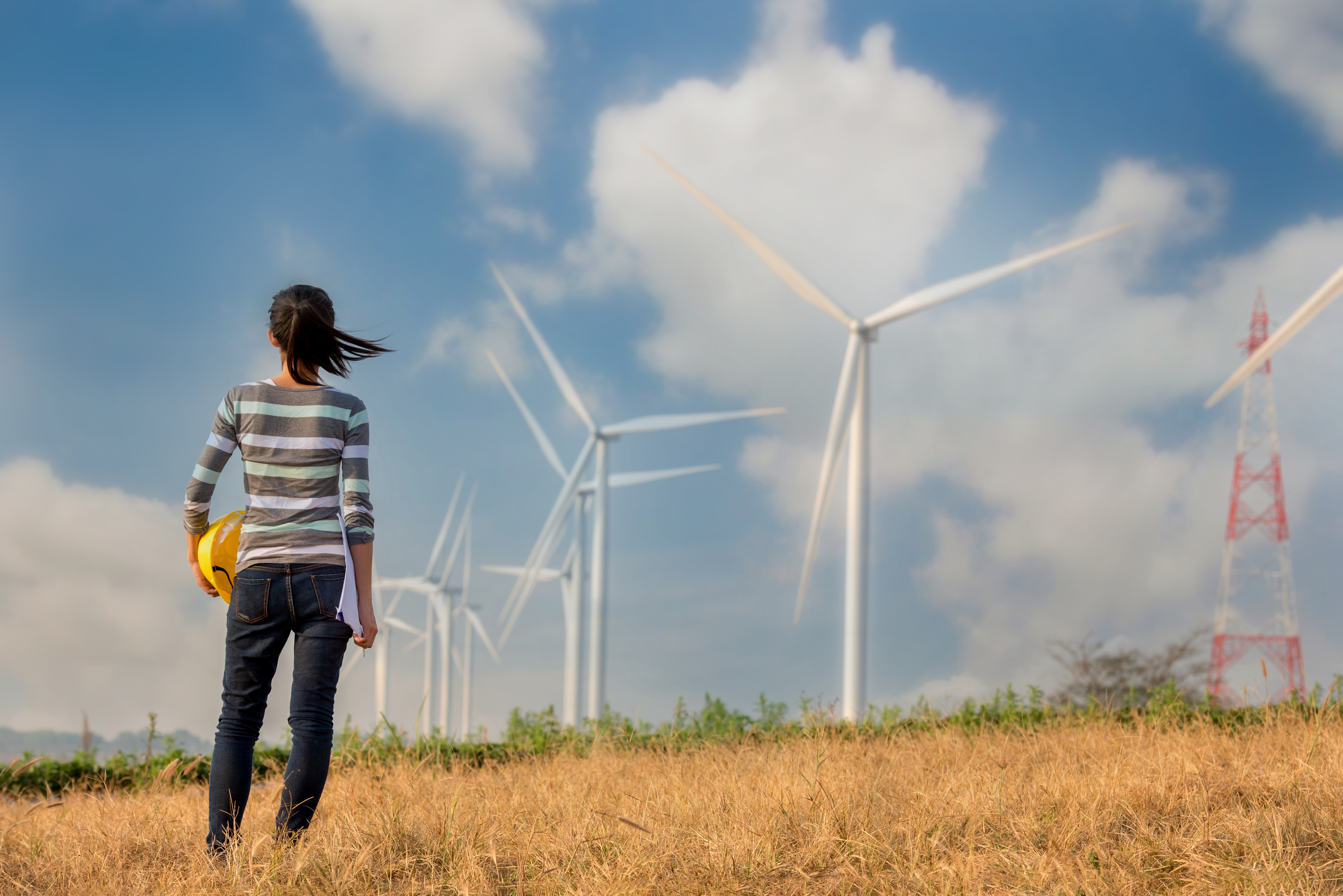 Image credit: Clean Energy Trust
Clean energy jobs continue to outpace the overall economy in growth, including workers in renewable energy generation, advanced grid, energy efficiency, clean fuels, and advanced transportation. According to Clean Jobs Midwest – a survey from Clean Energy Trust (CET) of clean energy employment in 12 Midwestern states (Illinois, Indiana, Iowa, Kansas, Michigan, Minnesota, Missouri, Nebraska, North Dakota, Ohio, South Dakota, and Wisconsin) – clean energy employment totaled 714,257 at the end of 2017. Nearly 4,000 new jobs were added across renewable industries, representing a 5% increase over the previous year. The Midwest continues to play a significant role in driving growth in the country's clean energy economy. We're thrilled to be a part of this regional growth and proud to be a long-time supporter of CET at every level—with Invenergy employees serving as evaluators, mentors and advisors to CET's investment process and portfolio companies. Invenergy shares CET's belief that innovation and entrepreneurship are critical tools in advancing clean energy.
We look forward to continuing to build a clean energy future in the Midwest and throughout the country.
The full report can be accessedand includes individual state data, an interactive jobs map, worker profiles, and more resources.